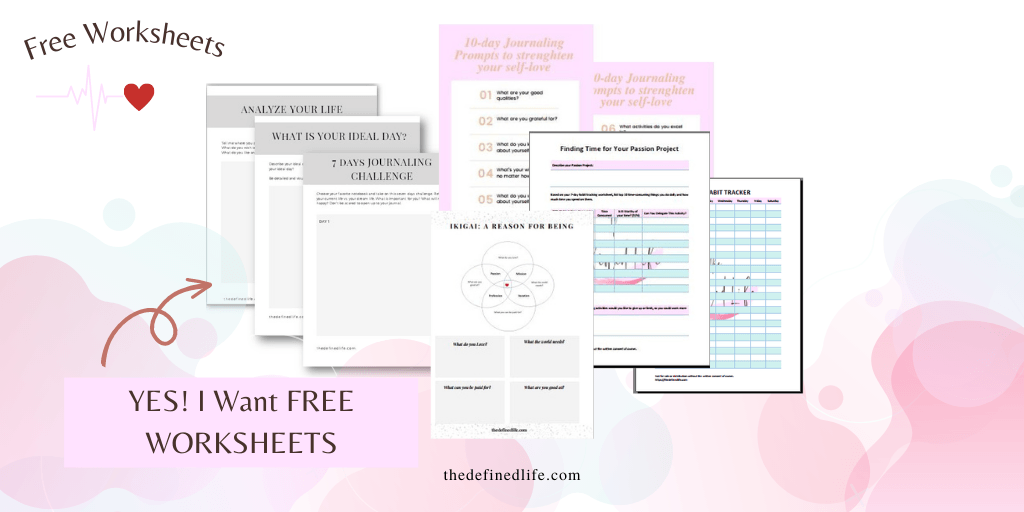 Are you ready to take the first step towards personal growth, enhanced productivity, and a brighter future? Access these worksheets designed to empower you on this transformative path.
🔒 Exclusive Access: By providing us with your email, you gain exclusive access to our library of free worksheets.
How It Works:
Sign Up: Provide us with your email to instantly unlock access to our free worksheets.
Browse & Choose: Explore our diverse categories and select the worksheets that resonate with your goals.
Download & Engage: Download your chosen worksheets and engage with them at your own pace. These resources are yours to keep, offering unlimited opportunities for growth.