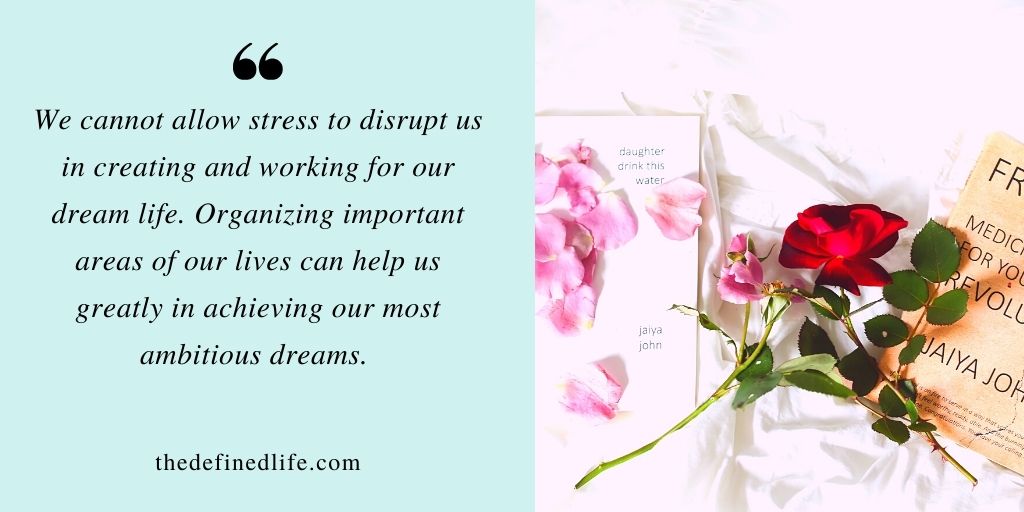 Stress can be an inevitable part of someone's life. Constantly battling with stress can strip away someone's sense of peace, and it can take a toll on someone's mental and physical being. That's why we need to take charge of our lives and put things in order. This will help us to manage the stress and shelter ourselves from its devastating effect.
But we need to understand that our ability to reduce stress is only limited to the things that are under our control. We need to precisely distinguish the things or circumstances that we can handle to reduce stress.
For this blog post, I will discuss the importance of being organized and how to be more organized in the important areas of our lives to reduce stress.
Reduce financial-related stress by sticking to a budget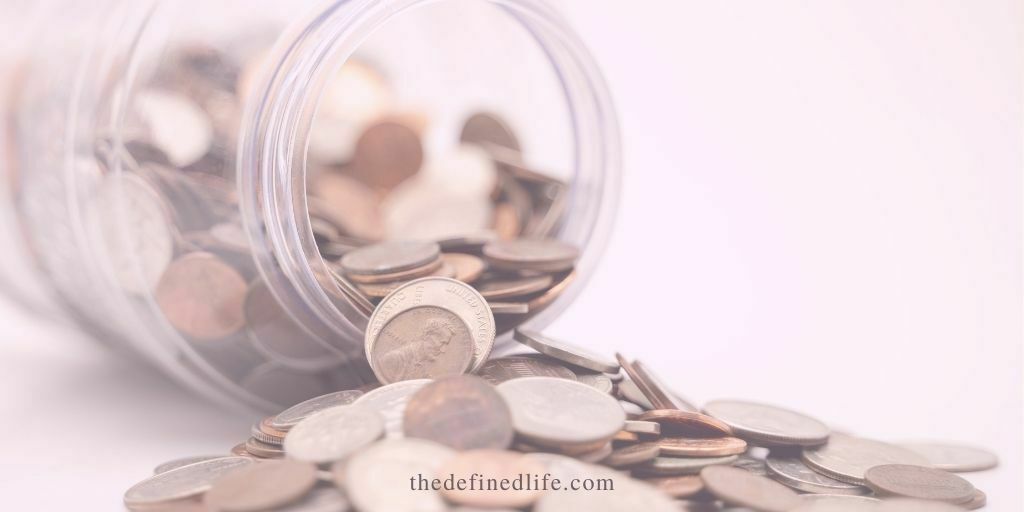 Luckily, I understand the importance of living below my means early on. I see people that are unable to break out from their bad financial habits. I see their financial stress growing more and more, as evidenced by their excessive debt.
I work in a Bank, and for me, borrowing is not bad per se. Being in debt is not bad if you'll use it to accumulate more wealth and, of course, if you have the means to pay them.
Financial stress caused by trying to show off things you can't afford is a big no. Someone's inability to understand the importance of having a budget is a sure recipe for big financial stress. I don't make a lot of money, but I'm proud to say that I have no debt, I have some fund, and I have life insurance.
Sticking to a budget and knowing how to manage your finances is one way to be more organized and lessen your stress. A budget can let you see your available money, the timing of your sources of income, the things or bills you need to pay. A budget can also give you an overview of what you can and can't afford at the moment.
I understand that some people might be afraid of budgeting because it will give them a reality check about their finances. But I want you to ditch that mindset because being realistic about your financial state now can help you strategize in the future.
But needless to say, a budget can only be effective if you will stick to it religiously.
Stay more organized by breaking down a big goal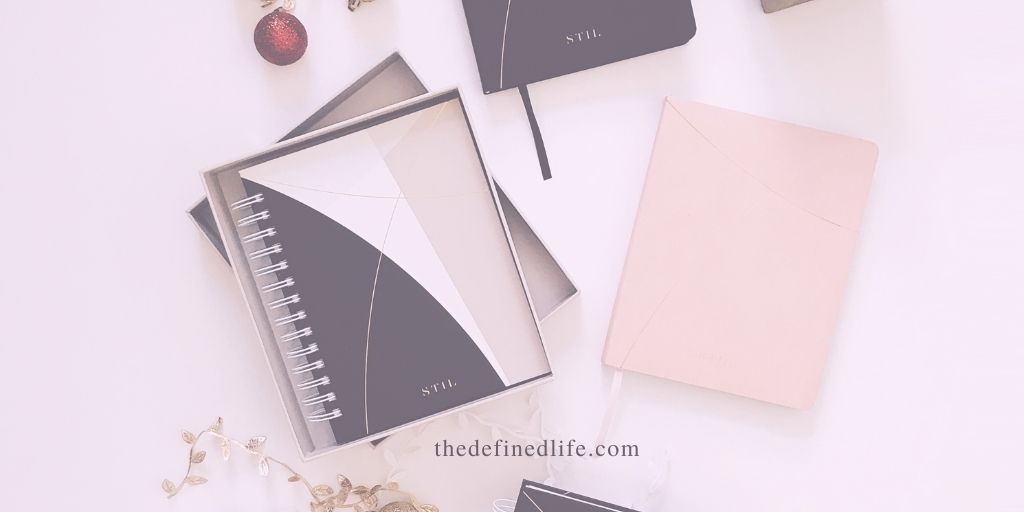 Working on a big goal can be exciting but can be a bit stressful at the same time. Breaking down a big goal is also tied to how we are managing our time. Imagine rushing through difficult tasks or projects in a limited time? It is undoubtedly stressful, and the result may not be as great if you've done it ahead of time.
Similarly, procrastinating on important and big tasks can leave us in a stressful situation. Stay more organized by learning to distribute your big goal or big project in bite size tasks.
Related: Do you feel like procrastination is your biggest enemy? Learn how you can beat procrastination and get things down in this blog post.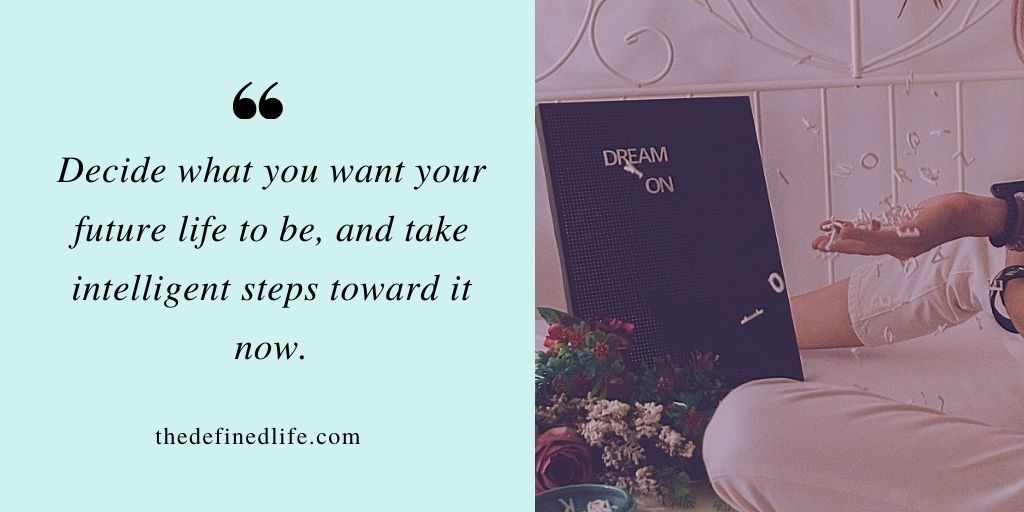 Use a planner, memo, or reminder
To be more organized, we should learn to never rely on our memory all the time. I use my planner or any reminder tools to avoid the unnecessary stress of forgetting something important.
Designate a space for everything
Make things easy to find and accessible. One of the undeniable importance of being organized is its ability to make our lives easier. If you practice giving a designated place for your things, it'll be easy to access them, and it will save you time.
Designating space for everything can also be applied in different areas of our lives and not just storing our things. Designating a space to study or be productive, designating a space to practice mindfulness, and designating a space to internalize your emotions are all part of an organized and stress-free life.
Hey! thanks for reading my blog! I appreciate it so much! Wanna be notified when I publish new blogs? Or do you want to have an access to my resource library with free worksheets to improve your life? Join my list and get the password!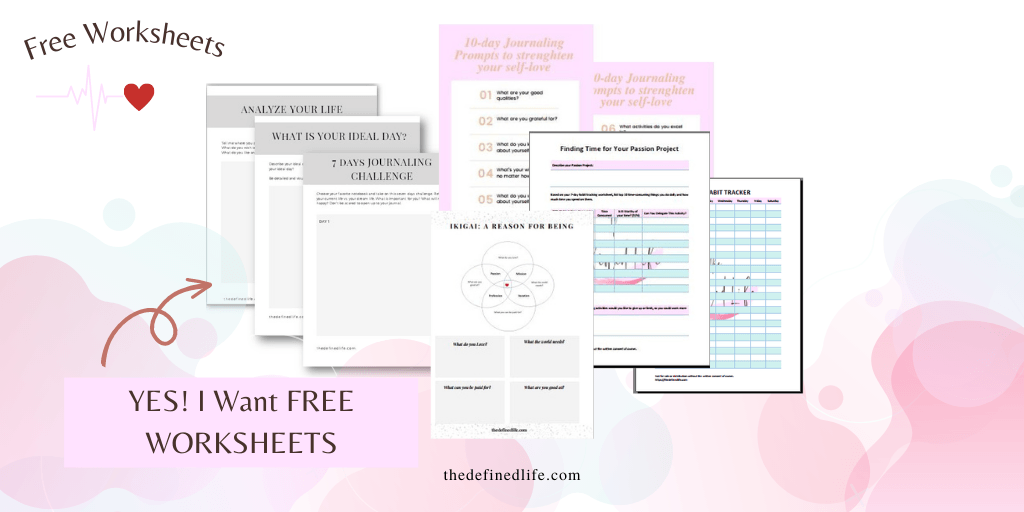 Declutter! Get rid of everything that's not serving you anymore
Your clean desks or home reduces stress, right?
Think about how you'll feel with a calm mind. Decluttering is not limited to useless things or the things that need to be thrown away. Stay more organized by achieving a calm state of mind and getting rid of thoughts and emotions that are ruining your inner peace.
Browse and read more blog posts about personal improvement and productivity. See all topics here.
It's about time for you to move on from things that are not working out and focus on yourself or life at the moment.
Final Thoughts
These tips may be simple, but these organizational tips helped me manage my stress and help me live with intentions and meaning. We cannot allow stress to disrupt us in creating and working for our dream life. Organizing important areas of our lives can help us greatly in achieving our most ambitious dreams.