Do you start to question why your time seems lesser than other people's? It appears that, unlike you, different people have it easy to keep up with the demand of their busy lives.
Our lives are filled with responsibilities, pressures, and distractions, leading us to forget to focus on some of our priorities. Managing your time seems like a never-ending battle.
However, learning one or two time management strategies will surely be helpful, especially if you have goals you want to achieve or simply want to live a productive and fulfilling life.
Why is effective time management important?
I view time management skills as organizing different areas of our lives. Time management also helps us in achieving our goals. It allows us to effectively budget our limited time in prioritizing activities to help us attain our objectives.
Time management is also essential because it helps us feel less overwhelmed by big tasks. It also allows us to have a healthy work and life balance. Simply, time management gives us a chance to effectively manage our tasks or jobs and the overall enhancement of our lives.
Effective time management strategies
Here are some time management strategies you can use to improve your productivity and overall life satisfaction:
Identify your goals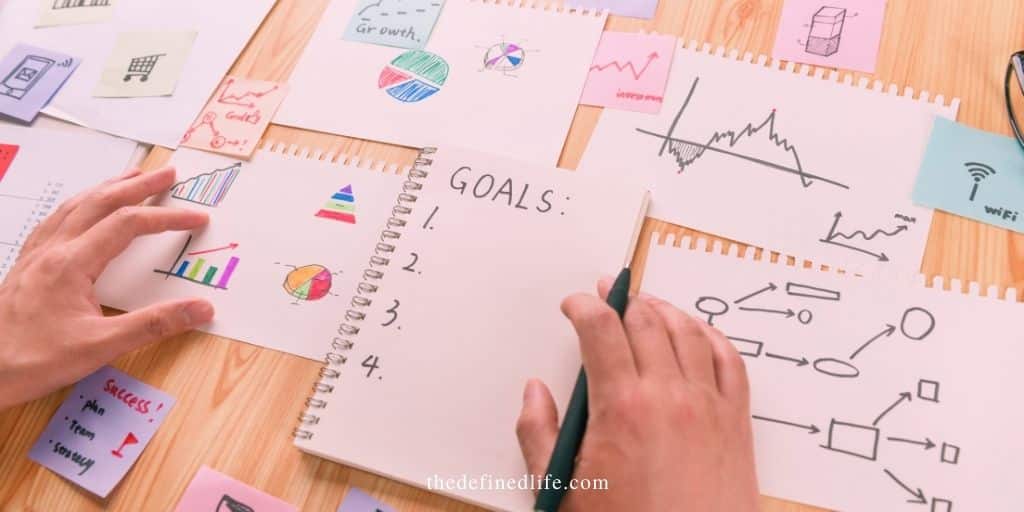 Goal setting is considered the foundation of effective time management strategies. Without clear goals, learning to manage our time seems unimportant. We are pressured to budget the limited time we have for the day so that we can accomplish a goal, right and how can you achieve your goal of doing things with the time you have every day?
Setting goals provides clarity, focus and tells you what you want to use your time for. If you have clear goals, you will be committed in using your time on essential activities, and you will eventually avoid wasting your time on things that will not help you achieve your objectives.
Break your goals and convert them into tasks.
Breaking down your goals into tasks is another effective time management strategies, whether short-term or long-term. Converting your goals into milestones is a great way to help you identify where to use your limited time in a day. Breaking down your goals into tasks will provide guidance and clarity and push you to stay on track.
How to break down your tasks
Make your goals specific and measurable.
Set milestones required to achieve your goals.
Convert that milestone into smaller reasonable tasks.
Prioritize your task- will be discussed next.
Set an appropriate deadline for each tasks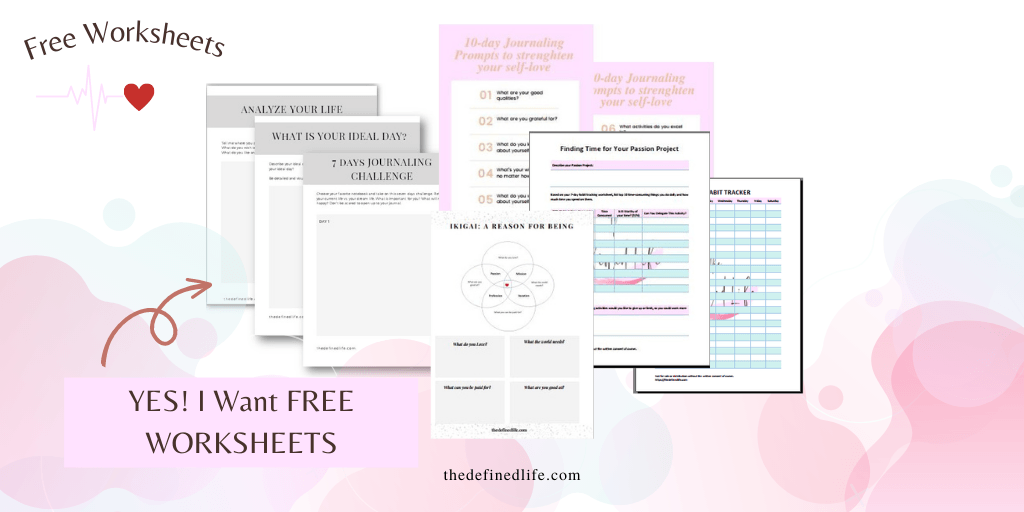 Setting your priorities
Setting your priorities is categorizing your tasks based on their importance. Prioritization pinpoint what must be done now and what can be put on for later.
Why is prioritizing important
There's only 24 hours a day, and with demanding jobs or responsibilities, it is impossible to do it all. Not to mention that we need a good rest within those 24 hours. We must admit that we are only human and cannot stay productive all the time, even if we want to.
Because of that, learning to prioritize is vital to obtain efficiency. Learning to prioritize will help us choose what tasks are more important to get us closer to our goals. And because we know what to do, we can focus on that task and fulfill it with excellent results.
How to prioritize your tasks
Here are steps on how you can start prioritizing:
List all the tasks you will need to accomplish.
Determine the importance of each task. Ask yourself how important this task is for the achievement of your goals.
Assess its urgency. How long will it take for you to finish that task?
Now arrange your task depending on their importance and urgency.
Creating schedules
Scheduling is the activity of planning your tasks within a defined time frame. Creating a schedule is one of an indispensable time management strategies as it helps us stay organized. With an effective schedule, we can ensure that we take on important tasks and set aside unimportant activities.
Scheduling helps us to stay on track by guiding us where to focus our time. An effective schedule translates our tasks into reality.
What information should be included in your schedule?
The task, activity, or commitment
Estimated time for you to finish each task, activity, or commitment.
You can also include the location if it is applicable.
Include the value and priority of each task, activity, or commitment.
Breaks can also be part of your schedule.
How to create a schedule
Start with your list of tasks, activities, and commitments.
Decide which tasks should be prioritized.
Include your deadlines and estimated time to complete each item.
Include the location if applicable.
Use a planner or digital tools like calendars or apps to manage your tasks.
Review your schedule regularly and adjust it depending on the circumstances.
Make it simple because often, we spend too much time making the schedule when we should be working on the actual tasks themselves.
Start delegating tasks to others.
Delegating tasks to other people is not only about assigning others to complete a task but also one effective time management strategy. Trusting other people can help free up your time to do your most important activities.
Sometimes we think that we can do it all alone. In fact, delegating tasks to someone more skilled is a better move. Yes, delegating tasks to someone else may not be free. But it will be an intelligent choice if you benefit more than what you will pay by freeing up your time from that task.
How to start delegating your tasks
Start by looking at your tasks and determine which can be delegated to someone else.
Consider your potential candidates, their skills, the complexity of the tasks, or their availability
Choose your candidates. Give them a clear explanation of the tasks, discuss pay- if applicable, discuss the time. Provide them with resources to complete the tasks. You can also express that you are delegating this task to them because you believe in their skills. This way, they will feel accountable for the results of the task assigned to them.
Monitor them from time to time.
Providing feedback is also essential. Giving them a simple "Job well-done" helps them to be motivated
Final thoughts on effective time management strategies
Time is our most important asset, and how we use it will dictate our future. If your inability to manage your time results in missed deadlines or neglecting important tasks, you will be in a bad position. This blog post aims to help us appreciate the importance of effective time management strategies.
From having a clear goal, prioritizing, breaking your goals into tasks, scheduling, and delegating tasks to someone, only you can determine which will work for you. We must take the initial act of learning and slowly adapt it into our daily life. Use these time management strategies and see how your productivity, efficiency, and life will improve.
Love and Light,