On a scale of 1 to 10, with ten being the highest. How productive are you during the day?
No, wait! You are in the right blog post because we need to understand that morning sets the tone of our day. This blog post will help us set our day by knowing some productive things to do in the morning.
Want to start the day right? Then read further.
Gratefulness helps us have a productive day
Working on your mindset the moment you wake up guarantees that you'll have an extremely productive day. Wearing the right emotion at the start of your day can significantly give you enough energy to tackle the tasks at hand.
Seeking reasons to be grateful is a sure way to have a productive day, as gratefulness makes us feel good. When we are feeling good, it'll be easier to work on anything. Gratefulness quickly gives us a boost of happiness and inspired emotion.
You can try thinking of at least three things you are grateful for the moment you wake up.
Grounding yourself is a productive thing to do in the morning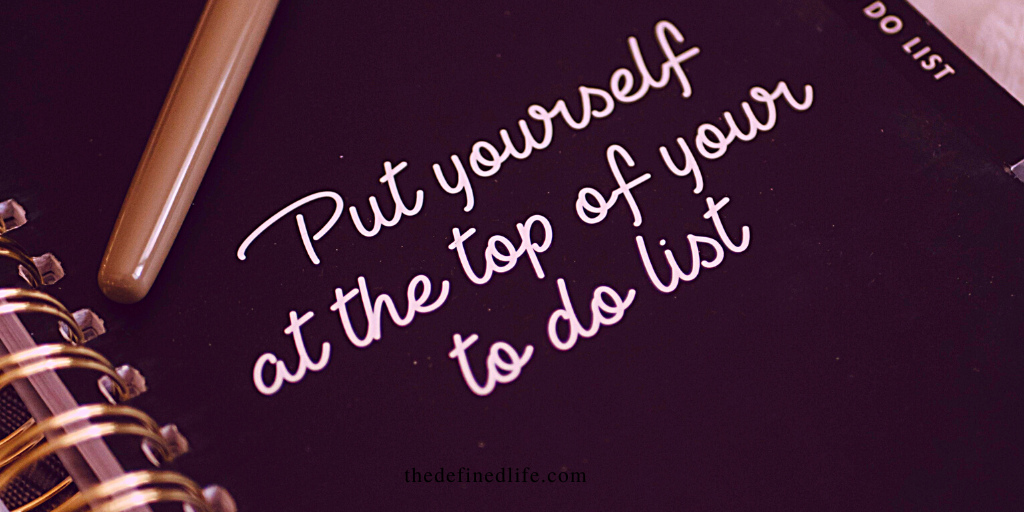 Grounding yourself means that we are living in the present. If we ground ourselves after we wake up, we'll have inner calm and peace to fuel our productivity.
You'll realize that it is challenging to be productive throughout the day if we are worried about the future and unsettled about the past.
How to ground yourself? You have to start appreciating the moment and let go of anything you cannot control. You cannot control both the future and the past. But you have this moment to do the best things for your life.
Start a productive day by allowing new important information in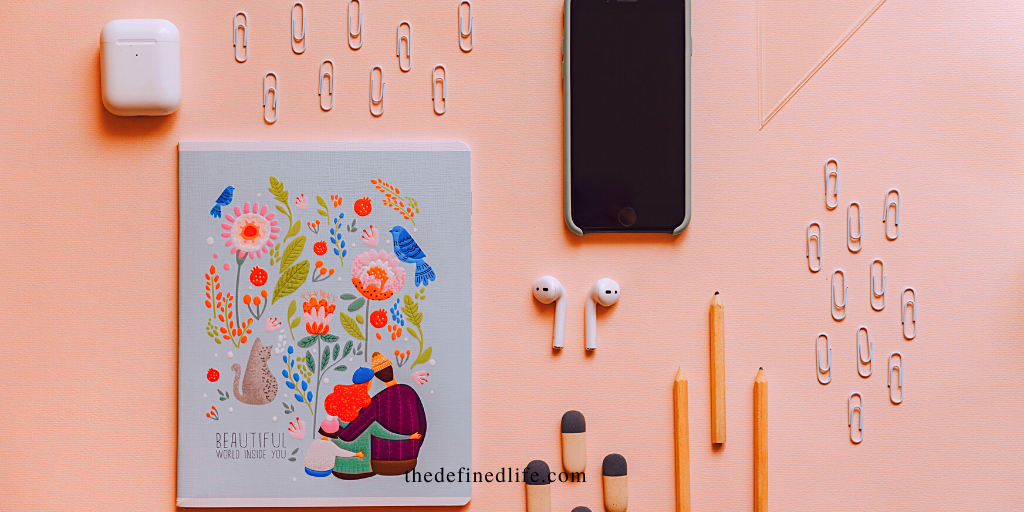 Learning something important and new, be it from a good book or podcast, helps us stay on top of our own game. It is also one way to own a productive morning and day.
Equipped with new knowledge can help us stay productive throughout our day. This is a way to make use of available resources that help promote our productivity. Learning additional skills will also help us be excited to try something new, and it'll inspire actions within us.
Make your bed
Making your bed is like accomplishing your first task of the day. It gives us the feeling of being organized. Doing so will make us feel the sense of achieving the very first task of the day.
Decide that it will be a great and productive day
A lot of people believe that we don't have control over the flow of our day. But, Believe it or not, we can set our intention for the day.
Setting an intention to have a productive day doesn't mean that you can manipulate how your day will go. Setting an intention simply means that you are choosing productivity and knowing what should and shouldn't be done for the day.
Pursuing your purpose is one of the productive things you can do in the morning
Before you give your time and attention to anything else in your life or work, why not devote your mornings to pursuing your purpose?
Working toward any meaningful thing is in itself productive and satisfying. When we work for something we love, it feels like our life is organized and falling into place. When we work for our purpose first, we will find it easier to focus on other tasks, knowing that we prioritized what's essential for us.
Avoiding distraction caused by social media
I'm guilty of doing this. Scrolling or checking a little bit in social media is in itself not so bad. But, we cannot control what we see there.
Being bombarded by negativity from someone else's complaints or bad things from the news is doing more harm than good. We can be easily thrown off by absorbing negative emotions when we should be focusing on how to have a productive day.
Hey! Thank you for reading my blog! I prepared a couple of FREE worksheets that you can use to improve your life. You can access them by filling-up the form below. You will also be subscribed to my email list, but don't worry- I don't spam 🙂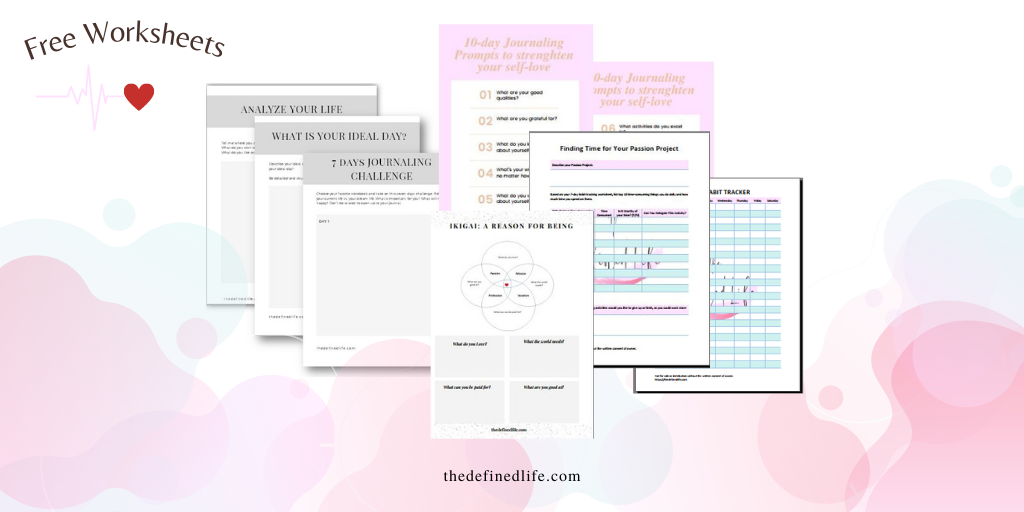 Know your priorities and commitment for the day
Having a productive day starts with a plan. When you have a plan, it will be easier to stick to your priorities and commitments for the day.
You'll have an extremely productive day when you know what's important and should what should be prioritized for the day. But it would be best if you did so in a calm manner and not in a pressured way.
Decide to wear the personality of a productive person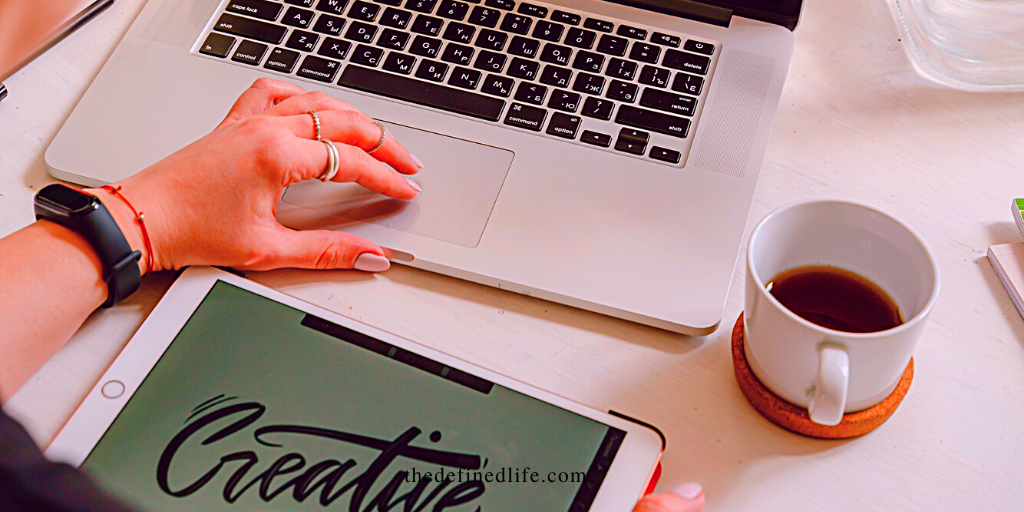 It doesn't sound very clear, but what I mean by wearing the right personality is adopting the characteristics and attitude of a person who can get work done. You can start this by setting an intention and knowing what should be done today.
What are the characteristics of the person who can achieve the level of productivity you are aspiring to? What will a productive person do today to fulfill his or her tasks and goals?
This trick works well in giving us confidence and a slight view of ourselves and what kind of person we need to be to be productive.
In your mind, what kind of person you need to be to be productive for the day? Start doing this self-analysis early in your morning.






Final thoughts for productive things to do in the morning
No matter where we are in our lives or whatever we are working on, starting the day right is essential. How we organize our day will improve our productivity for the day.
These productive things to do in the morning prove to us that little things can matter in the big picture. That if we start the day right, it can be beneficial for us.
Consistently doing these productive things and adopting them in your life will help us stay focused on our productivity and achieve our goals.
How about you? What are you doing in the morning that improves your productivity? Please leave a comment below.